About Us
Fun fact
46
Birthworkers & GROWING..
Meet our Founder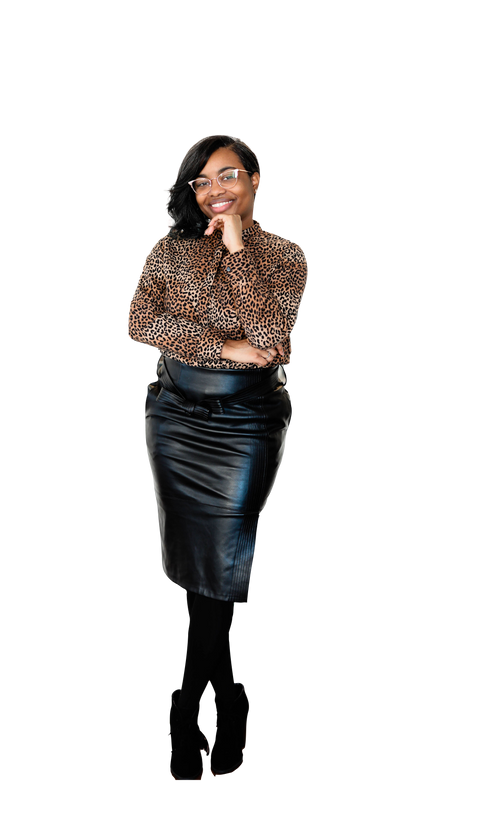 Yanna Nicole
Yanna is a certified full spectrum doula, certified lactation counselor, Evidence Based Birth Instructor, and student midwife. Her background is in education, working with birth-2nd grade. She also has experience as an ABA therapist and early intervention specialist. After 7 years of education, Yanna transitioned into birthwork, which she believes was her original passion and desire. She has worked with families in the NYC area, Westchester (NY) area, and Hampton Roads (VA) area, as well as virtually supporting across states.
The SUPPORT System YOU Deserve
Let Him lead you to the right people to assist you and give wisdom when needed. You were made for this! Trust God to lead you through your pregnancy, labor, and parenthood. He's already put His plan in motion, just follow it!
MEET YOUR BIRTHWORKER TODAY!...