who we are...
"Black Christian Birthworkers is a network of birth workers who are committed not only to birth work, but also to GOD. BCBW is comprised of black midwives, doulas, CLCs, and many others who do this work. We understand that God has given us the desire and the gift to take care of families who decide to bring new life into this world, according to Genesis 9:7 and Psalm 127:3-5. ​ God perfectly created our bodies to do the great work of conceiving, carrying, and birthing new life. It is our assignment to guide mothers and support families throughout the entire process, from preconception to the postpartum period. We believe in God being at the center of everything we do and giving Him charge over our lives."
Yanna Nicole
FOUNDER, Certified Full Spectrum Doula CD(DTI), CLC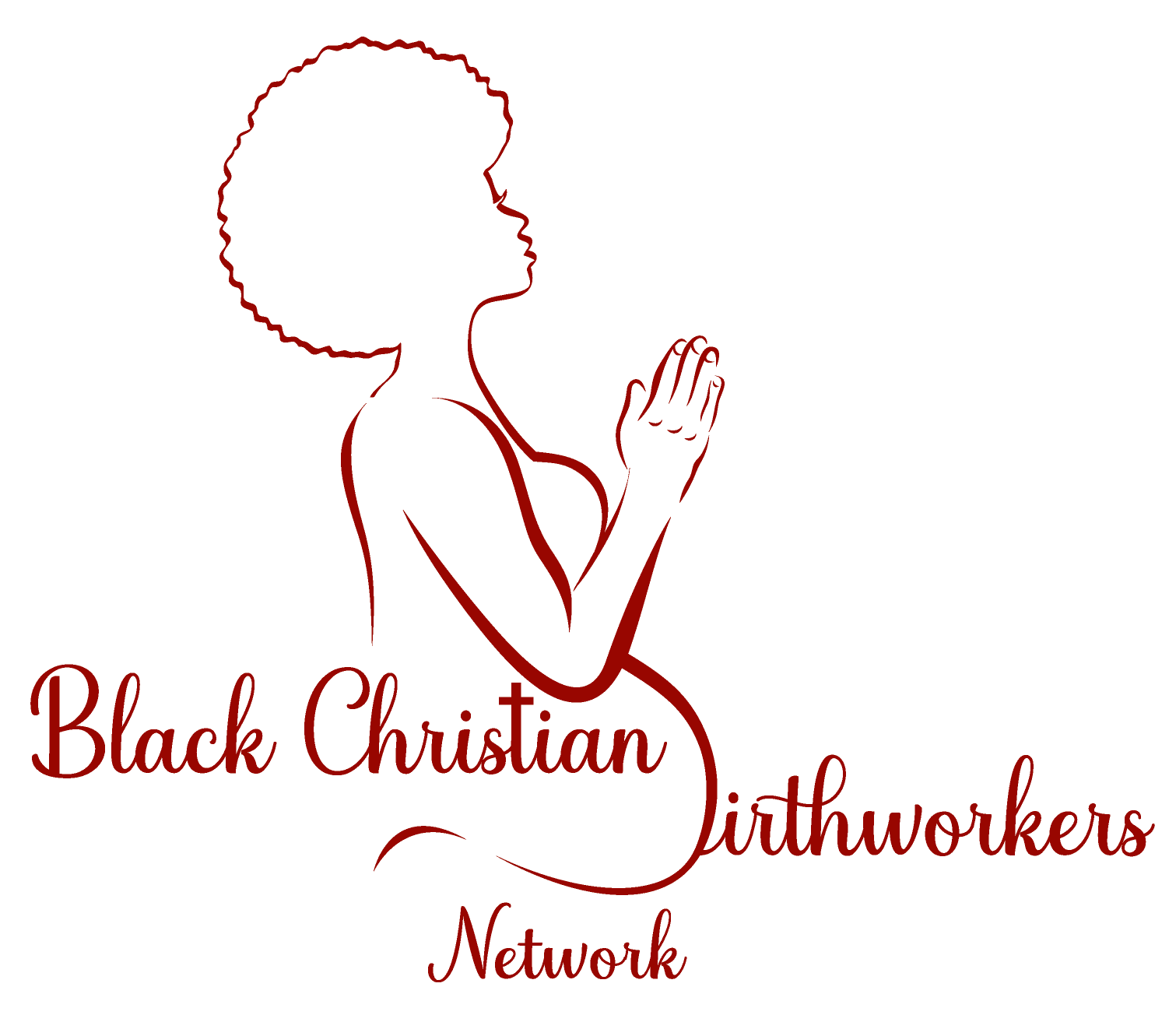 Disclaimer Statement
The Black Christian Birthworkers Network directory is a free resource. Black Christian Birthworkers Network does not extensively screen or endorse the midwives, doulas, childbirth educators, CLCs, and other birth workers listed.
Black Christian Birthworkers Network does not certify or verify the credentials, experience, certifications, or qualifications of the birth workers listed on this website.  Consumers are advised to independently verify all credentials and conduct interviews before hiring them.
Black Christian Birthworkers Network is not responsible or liable for any adverse or unexpected consequences of anyone listed in its directory.